Hi there! these are the instructions to download & install MovieBox permanent on iOS devices  forever with AntiRevoke. This method can apply for any iPhone, iPad running on iOS 9, 10 – 10.3.3 & iOS 11 without jailbreak & No computer need. Here's all you need to know how to make your Movie Box app anti revoke and no more crash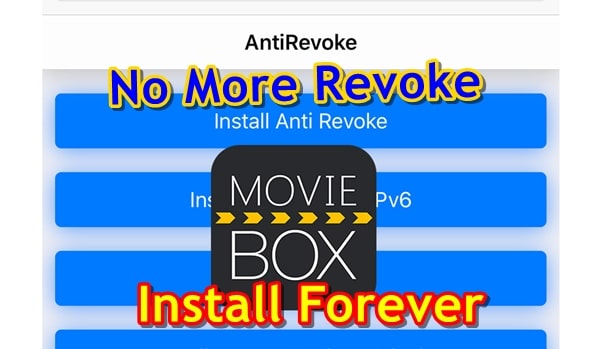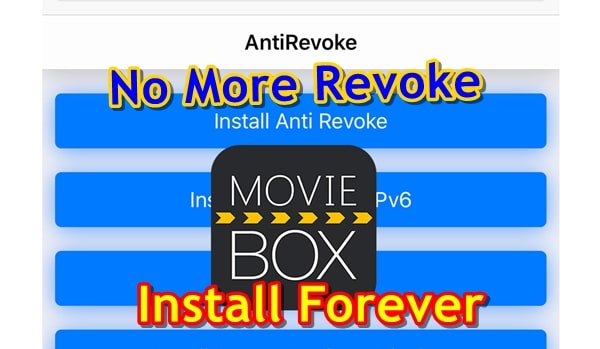 The biggest disadvantage of  installing 3rd-party apps like Movie Box on iPhone, iPad using 3rd-party installers  and without jailbreak often getting revoked / crashed. The cause is Apple finds & revoke the developer certificate that have used to signed the unauthorized apps. Fortunately, now we can fix this issue with newly released tool is called  AntiRevoke & can keep Moviebox permanent on iOS
How AntiRevoke stops/fix MovieBox app getting revoked ?
AntiRevoke is a simple VPN profile that can install on your iPhone, iPad. After installing, it blocks Apple servers from accessing your device. Then, Apple's unable to communicate and find your sideloaded 3rd-party apps like Moviebox to revoke. You no need to jailbreak or a computer for This task. This is permanent method & no more revoke your Movie box app until keep installed AntiRevoke on your device.
AntiRevoke Movie Box Features
No revoke or crash
No need jailbreak
No need computer
No need Apple ID or Login
Can download MovieBox with any 3rd-party Installer
Support Movie Box 3.7.2 latest version

AntiRevoke MovieBox Compatibility
Devices:
iPhone 7/7+, iPhone 6S/6S+, iPhone 6/6+, iPhone SE, iPhone 5S, iPhone 5C, iPhone 5, iPhone 4S
iPad Pro 12.9/9.7-inch, iPad(2017), iPad Air 2, iPad Air, iPad 4, iPad 3, iPad 2
iPad Mini 4, iPad Mini 3, iPad Mini 2, iPad Mini
Firmware:
iOS 11
iOS 10.3.3, iOS 10.3.2, iOS 10.3.1, iOS 10.3, iOS 10.2.1, iOS 10.2, iOS 10.1.1, iOS 10.1, iOS 10.0.2, iOS 10.01
iOS 9.3.5, iOS 9.3.4, iOS 9.3.3, iOS 9.3.2, iOS 9.3.1, iOS 9.3, iOS 9.2.1, iOS 9.2, iOS 9.1.1, iOS 9.1, iOS 9.0.3, iOS 9.0.2, iOS 9.0
App-Installer:
Tutu App
AppValley
TweakBox
Hackz4iOS
Cyrus
Emus4u
iEmuHub
vShare
FlekStore
Asterix
Mojo
Note : AntiRevoke Movie box does not support for Cydia Impactor.
---
Update :
Apple has blocked AntiRevoke and does not work any more. Recommend to Nesstool download and protect your MovieBox app from getting revoked.
---
How to Install MovieBox Permanent on iPhone, iPad with AntiRevoke ? [No jailbreak/computer]
Step 01:
First, download & install Movie Box app on your iPhone or iPad using any online Installer. You can follow below link to get full tutorial guide for Moviebox install with Tutu app.
Step 02:
After successfully installed MovieBox, then we have to install AntiRevoke VPN Profile. Therefore, navigate the official link –  https://antirevoke.us using your device Safari browser
Step 03:
Tap on "Install Anti Revoke"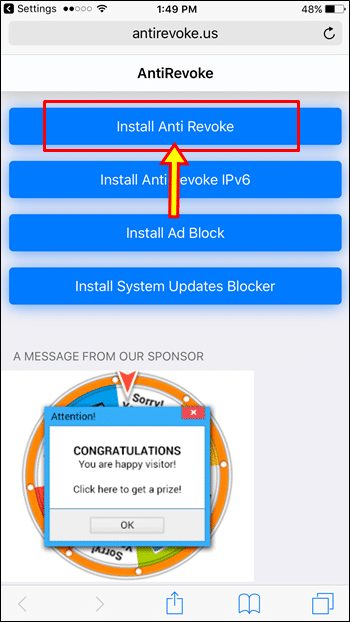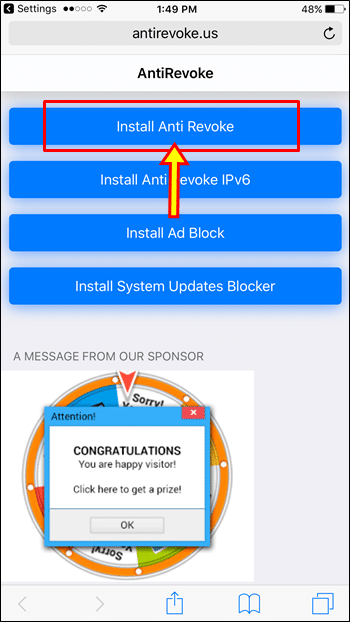 Step 04:
Tap "Install"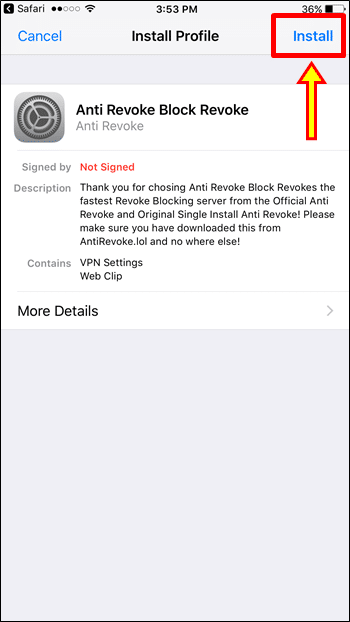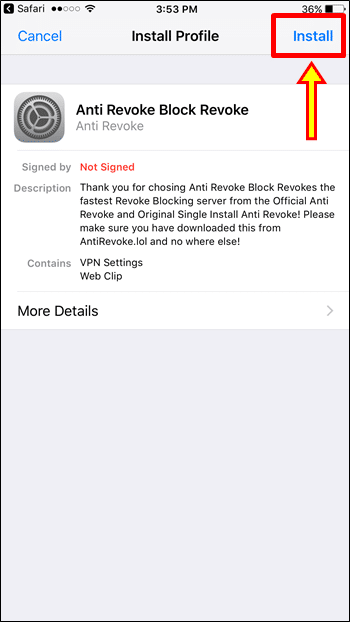 Step 05:
Tap "Next"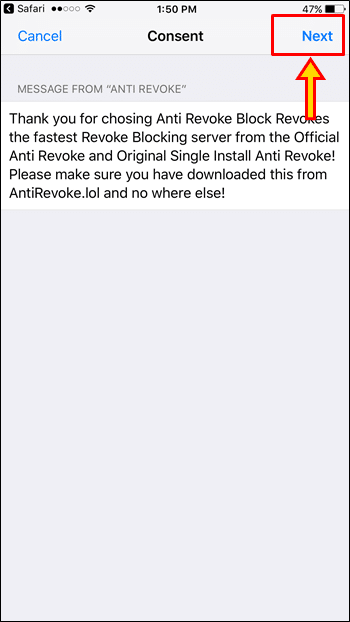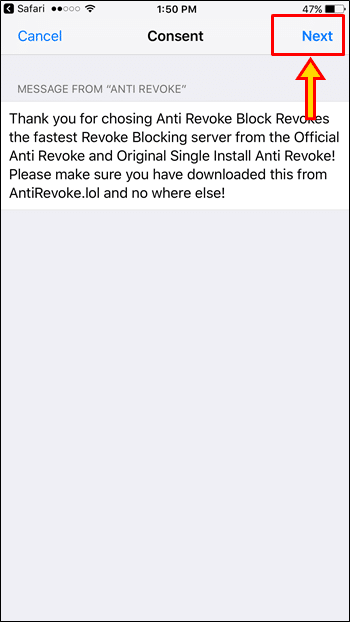 Step 06:
Tap "Install"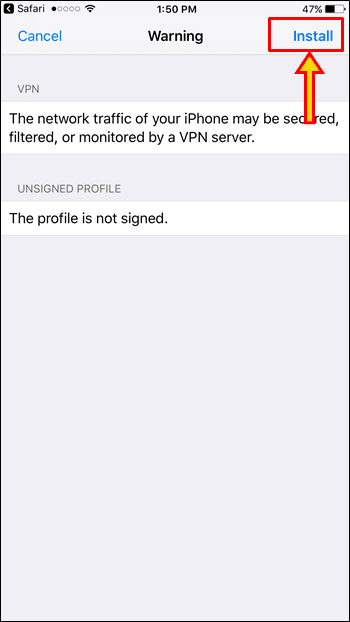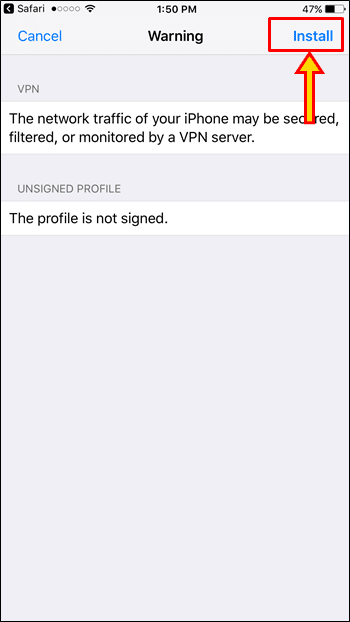 Step 07:
Tap again "Install"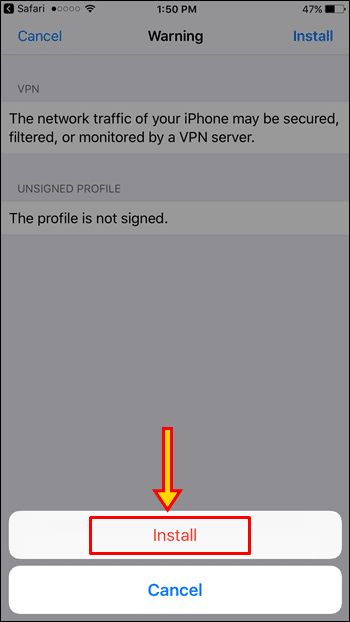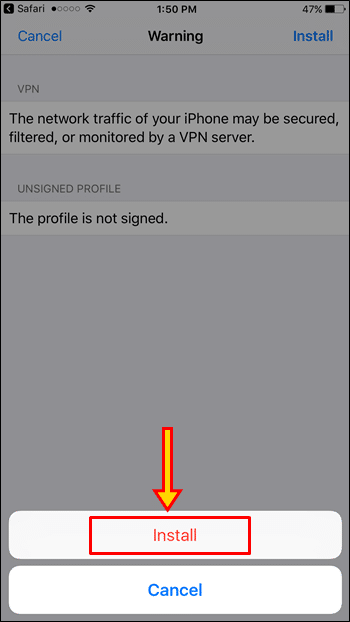 Step 08:
Tap "Done" to finish installation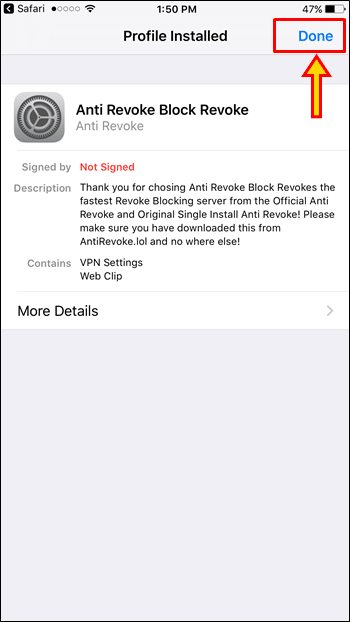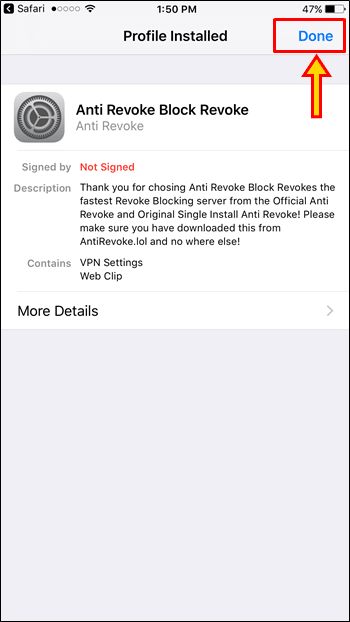 Step 09:
That's it, you have successfully installed Anti revoke VPN profile on your iPhone or iPad. You no need to configure anything and all are already working. However, go to http://ocsp.apple.com Apples server site using Safari to check the status. If you got page like below means you can use Movie Box app on your device forever without getting crashed.